Angela Santavicca
Alternative health practitioner
and her clients become empowered with vcita's HIPAA-compliant app.

About
After working as a dentist for 20+ years, Dr. Angela Santavicca significantly cut back her practice to pursue a career in coaching and alternative health.

Angela founded her practice Easy to Be You, centered around three core areas: life coaching, brain spotting, and qigong instruction. By helping her clients tap into their consciousness, brain, and nervous system, she guides them to "bring their
best self to live-easily and naturally."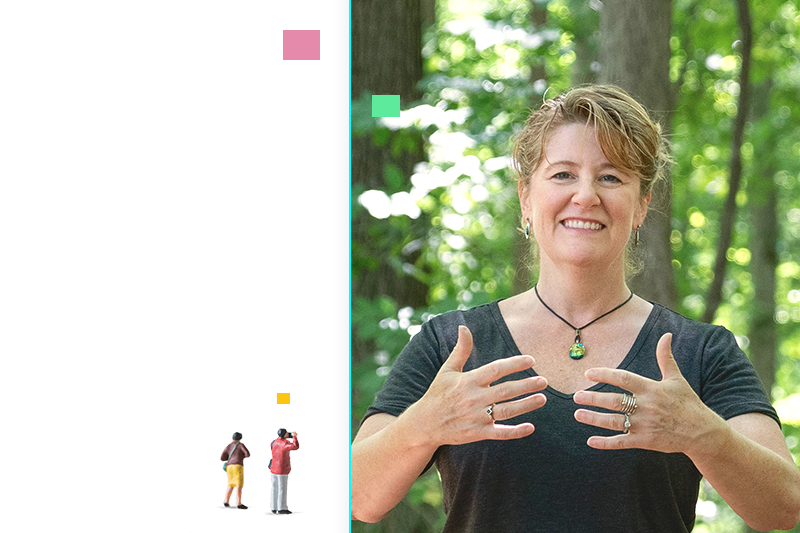 Industry
Alternative healthcare
Solution
Automation, payment & scheduling
Challenge
The freedom to do it all
Running her own practice, Angela had always been an entrepreneur and a CEO, as well as the person who made the product, ran the team, and handled all the admin and marketing. Finding a HIPAA-compliant platform was among Angela's top priorities since trust between her and her client is critical.

As she developed her new business, however, she wanted to retain control while benefitting from the lifestyle bonus of a flexible location so she could pursue her dream: to sail around the world. In order to scale her new business and maintain freedom from administration, management, and a fixed location, she needed a remote all-in-one solution.
Solution
Implementing automation, managing time and money with vcita
Result
vcita gave Angela a solid foundation for business growth
By implementing vcita, Angela has achieved the work-life balance (and freedom of location!) that she was seeking. She has also reduced her admin time. Payments made online through vcita automatically appear in her bank account, and all of her clients' information, appointments, and payments are recorded in her vcita account.

Now that her admin tasks are minimal, Angela can spend more time caring for her patients and sailing across the sea.

Read more success stories
See why business owners worldwide choose vcita to manage their business